Speech and Debate Programs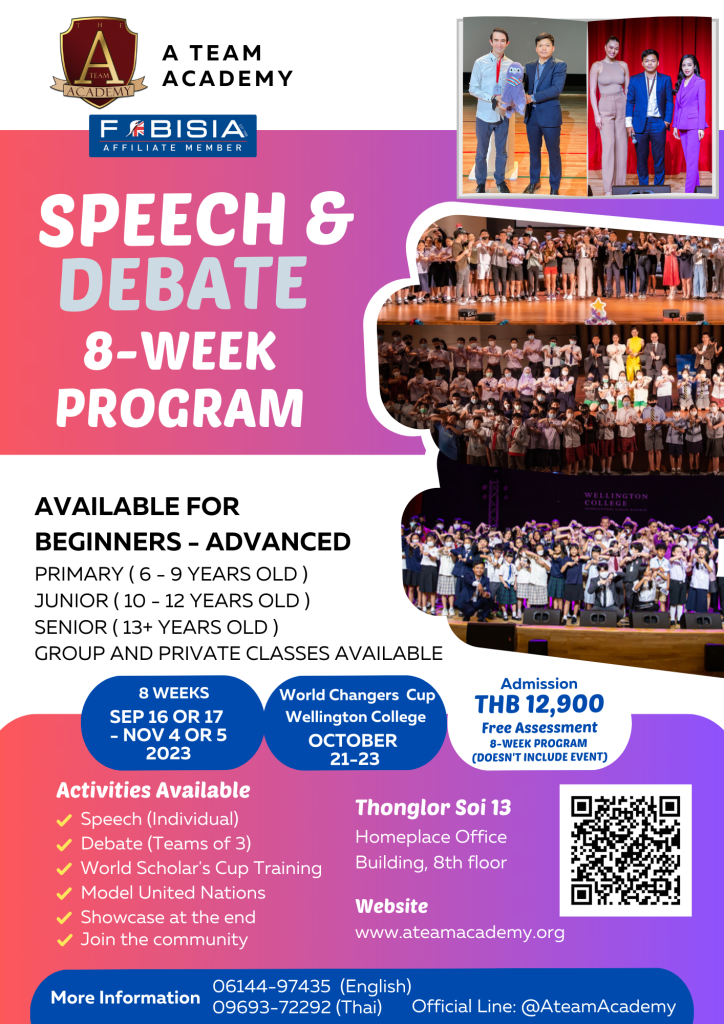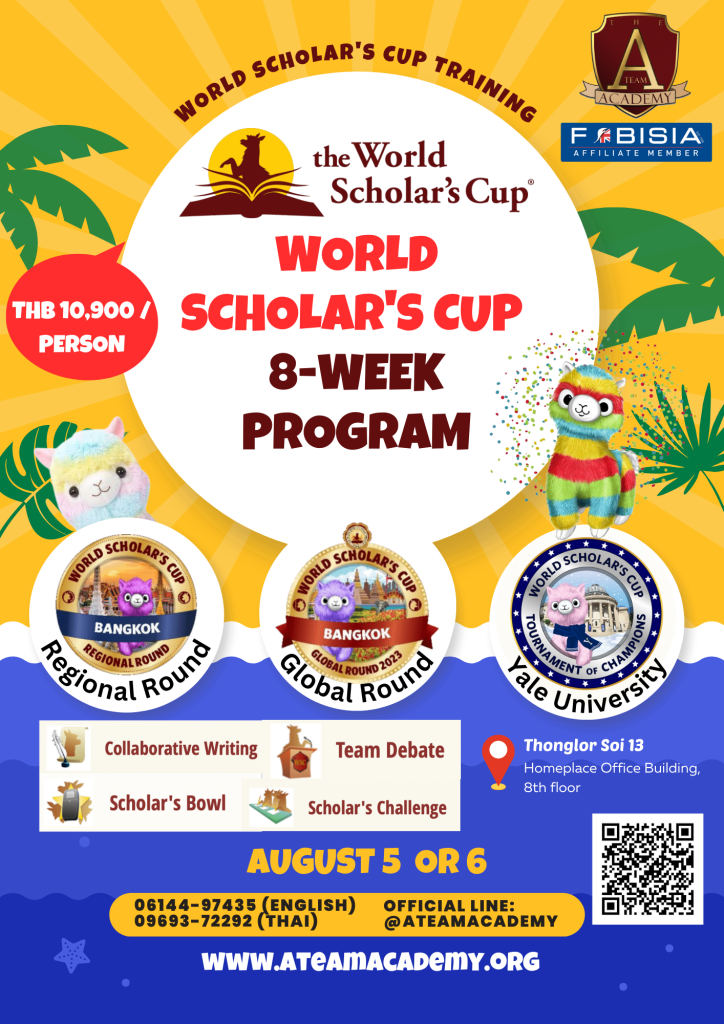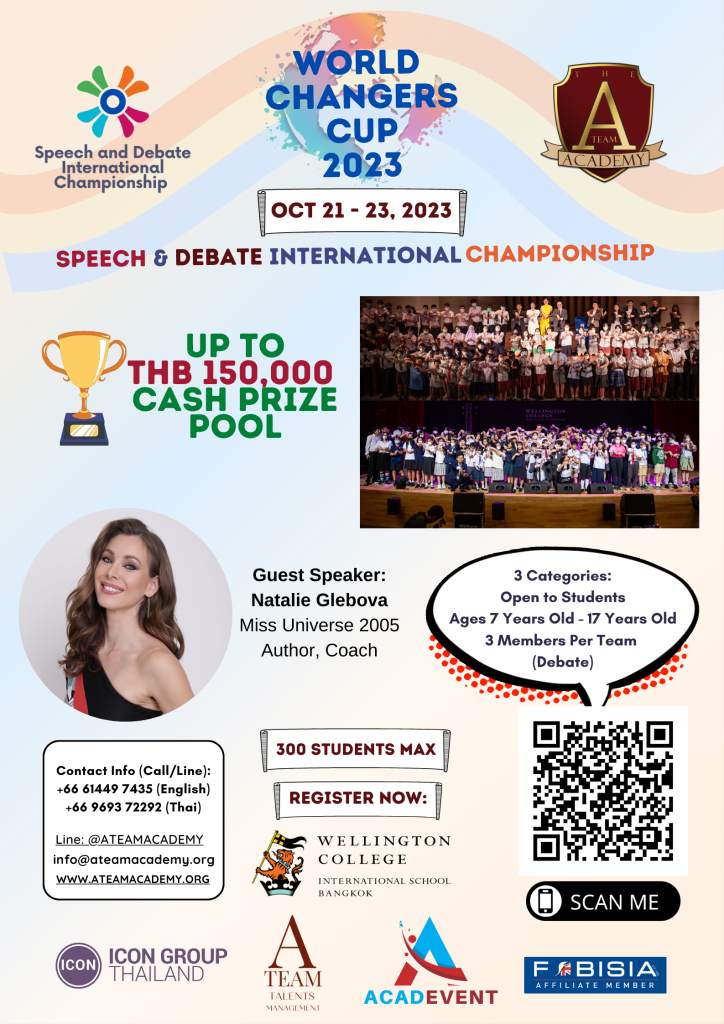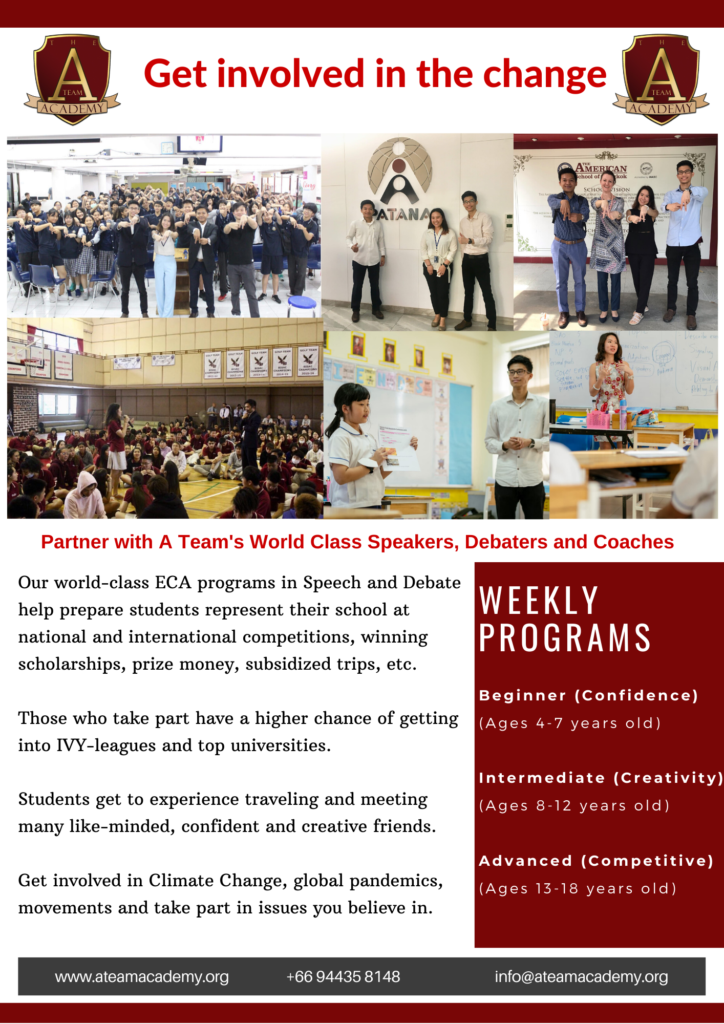 At A Team Academy, we offer programs which will help students develop their public speaking and debating skills.
Contact us to learn more about the programs we offer.
Speech
Public speaking is an essential skill in any field, whether professional or social. Our programs in developing public speaking skills aim to tackle both the connection and creativity required to speak in public. We provide opportunities for real-world experience needed in order to develop true confidence and abilities.
Debate
Debating is a relevant ability which increases awareness of societal issues in current global and local contexts. In addition to this, debating will also teach our students the importance of teamwork, critical thinking, research, and analytical skills, as well as the ability to form cohesive arguments and cases.
Educational Excursions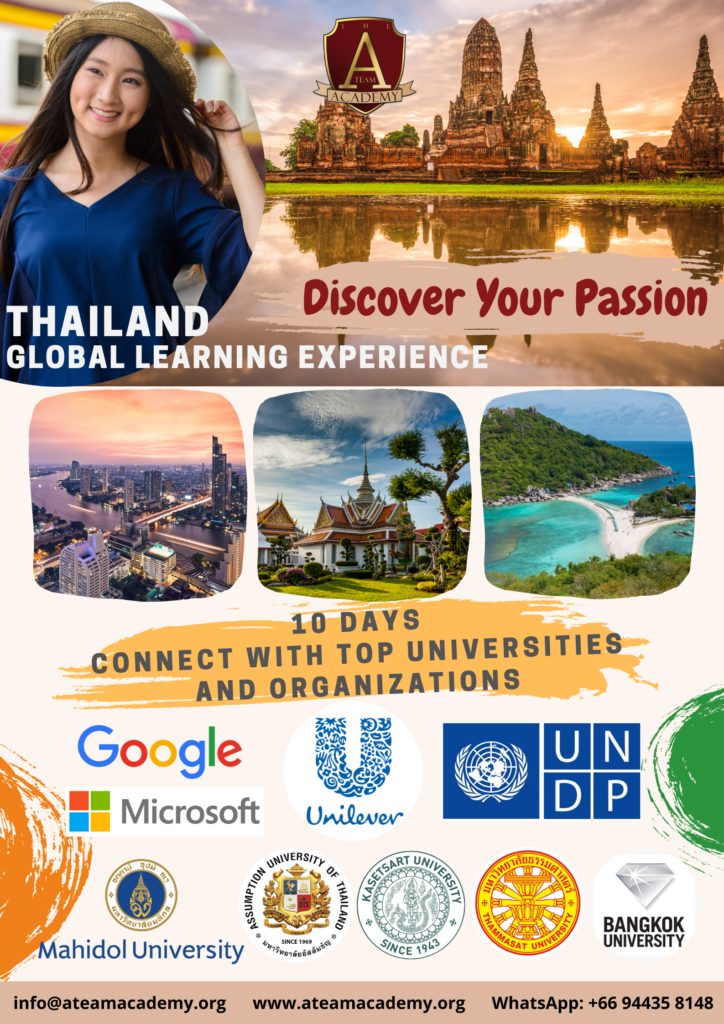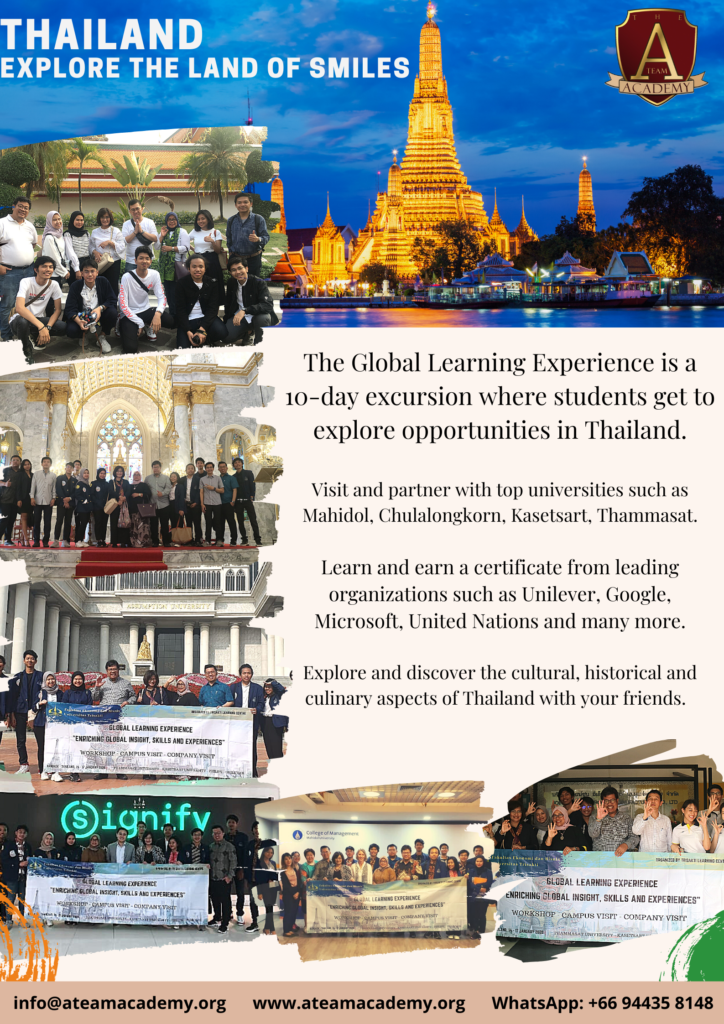 Young Entrepreneur Program