New Zealand Summer Program
Looking for an unforgettable adventure this summer? Consider joining our New Zealand summer program!
Located in one of the world's most stunning natural environments, our program provides a unique opportunity to explore the breathtaking beauty of New Zealand while also engaging in exciting and enriching activities.
From hiking and kayaking to cultural immersion and community service, our program offers a diverse range of experiences that are sure to broaden your horizons and create memories that will last a lifetime. You'll have the chance to learn about the indigenous Maori culture, visit famous filming locations from "The Lord of the Rings" and "The Hobbit," and explore the stunning landscapes of the North and South Islands.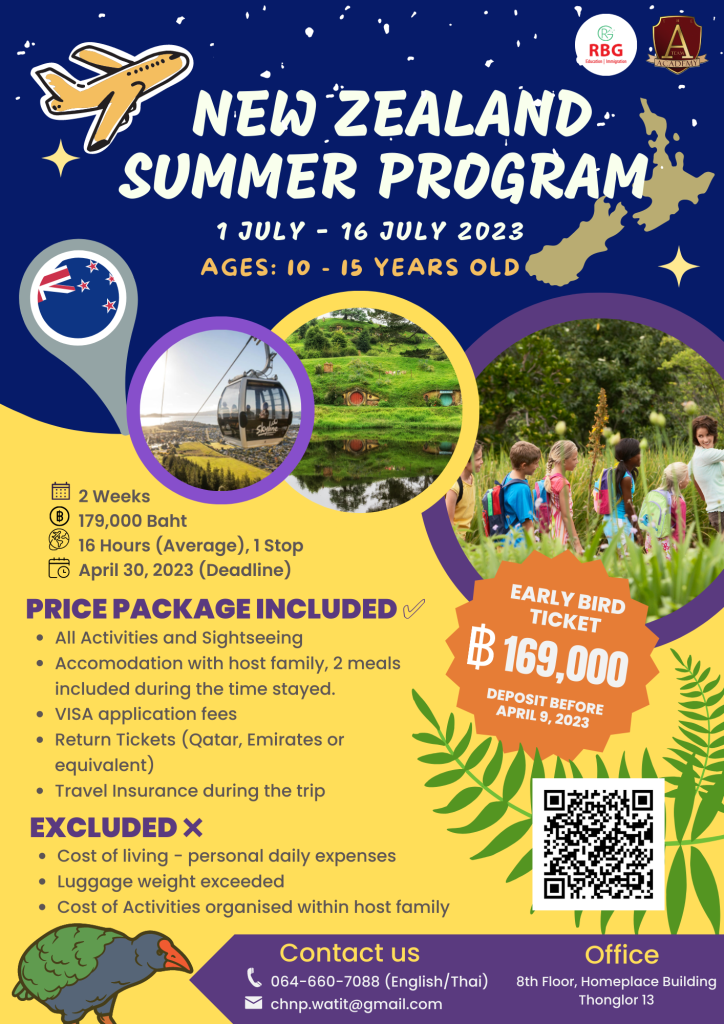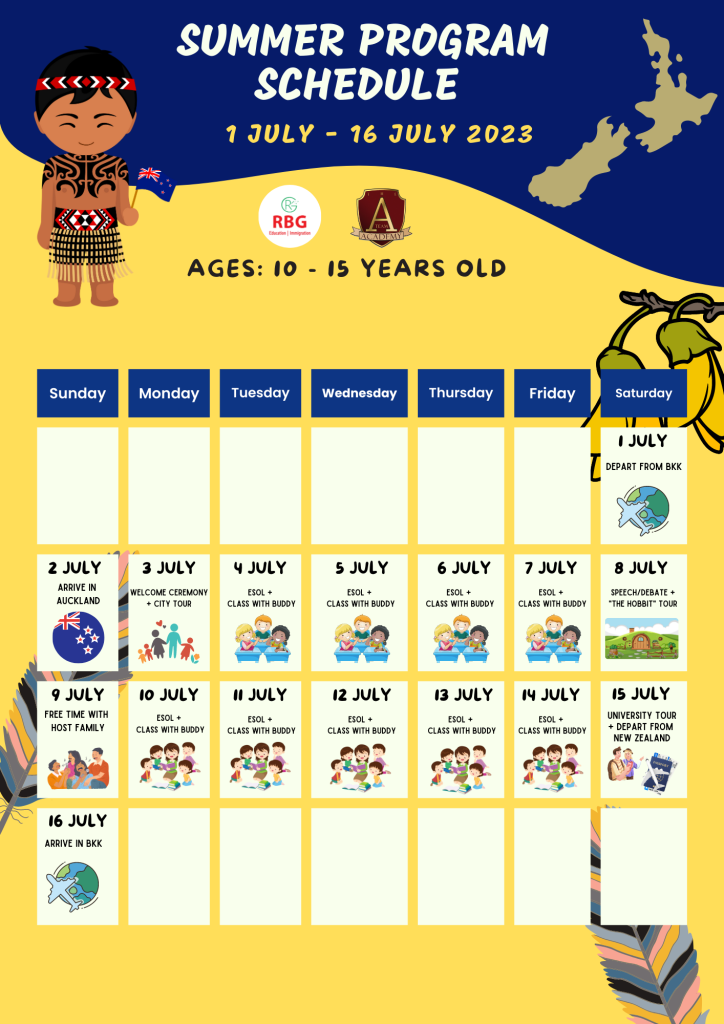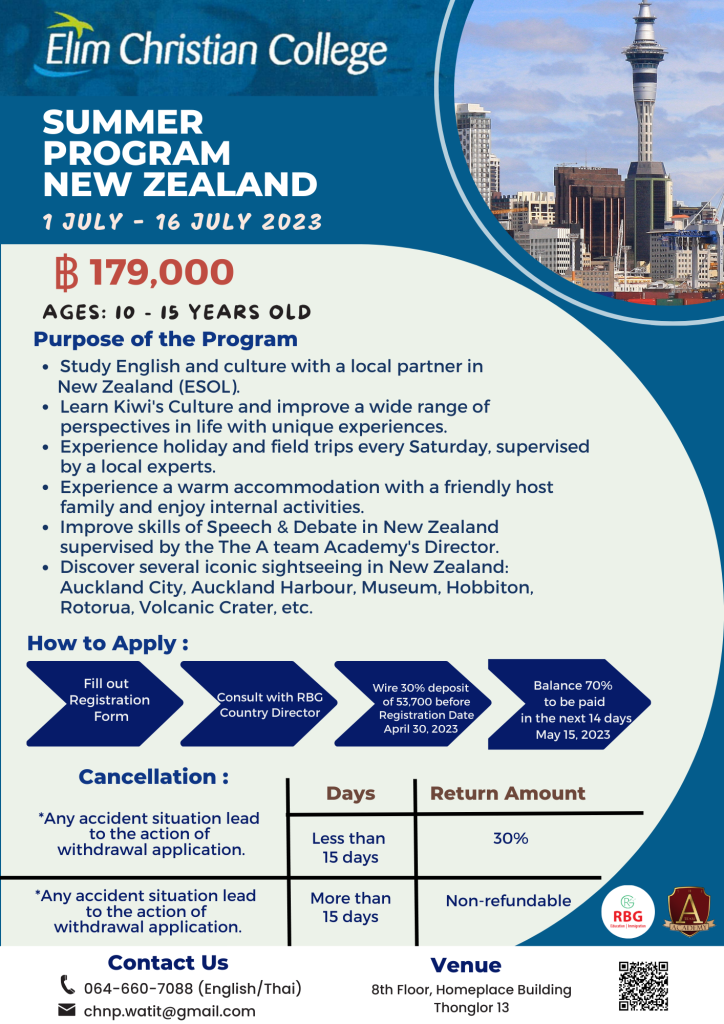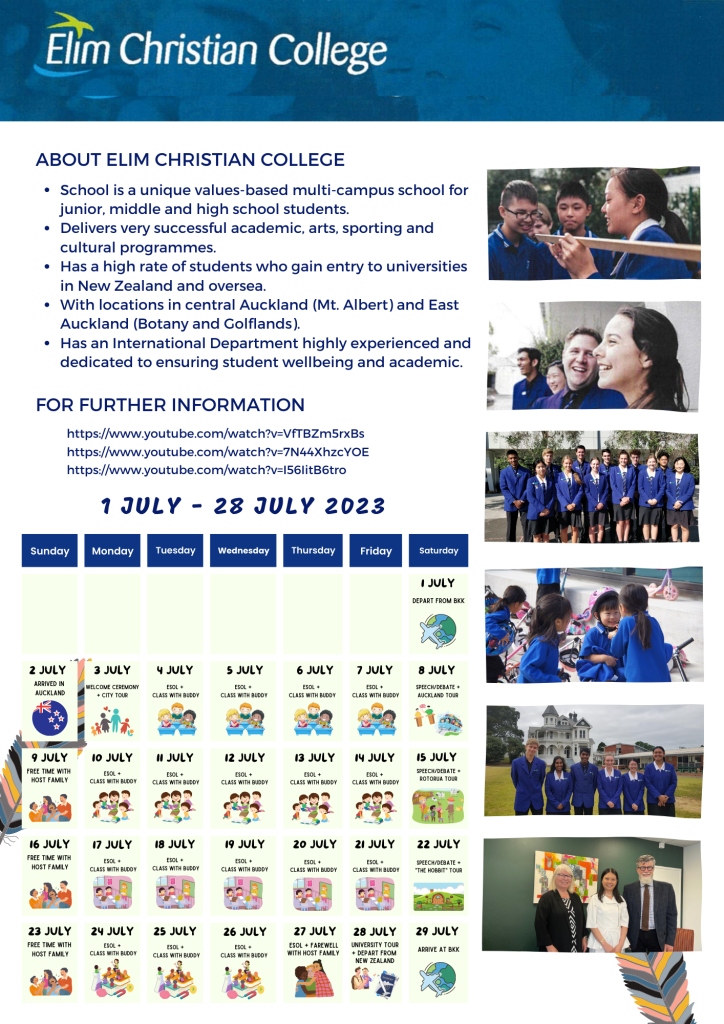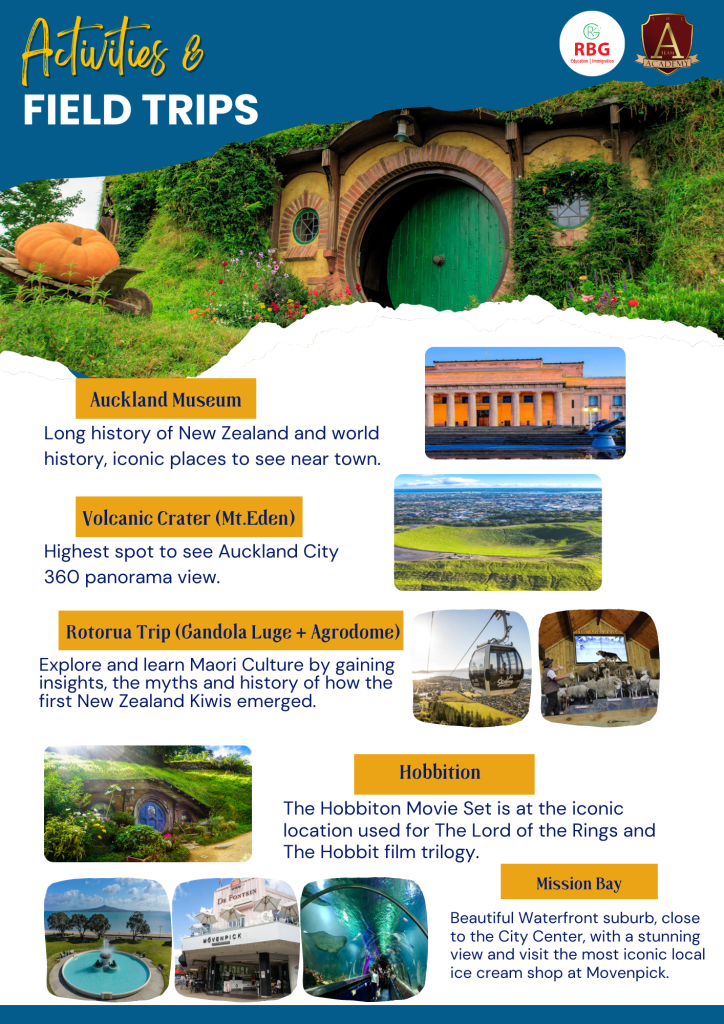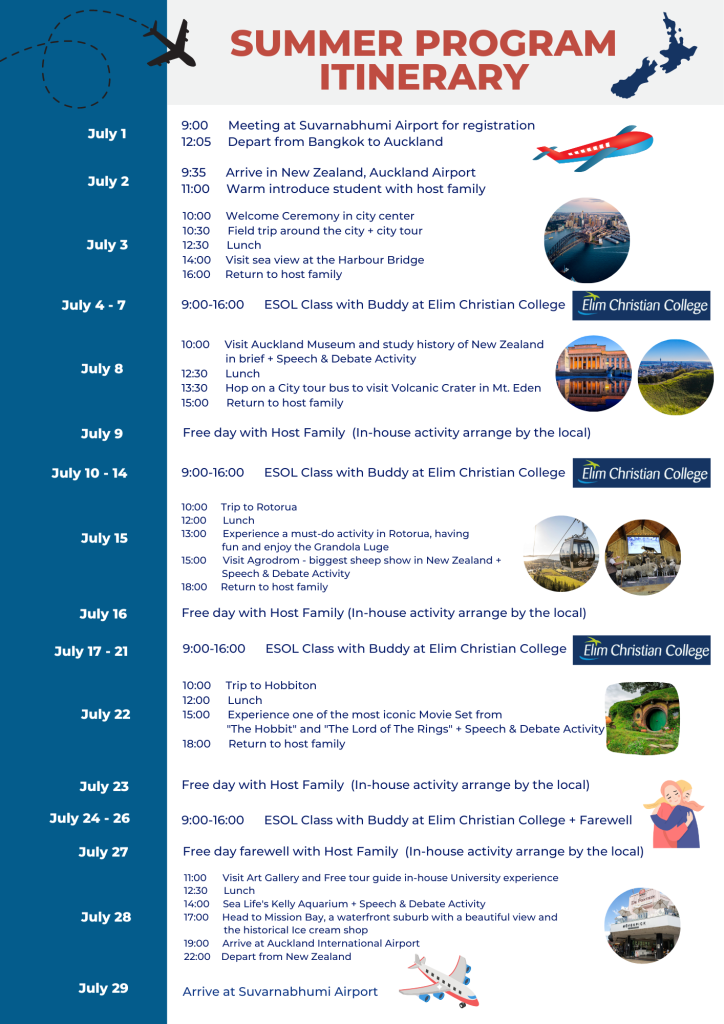 Our experienced staff are committed to ensuring a safe and engaging experience for all participants, and our program includes comfortable accommodations and healthy meals.
Don't miss out on this amazing opportunity to discover the wonders of New Zealand and make new friends from around the world. Join our summer program and create memories that will last a lifetime! Registration Deadline is April 30, 2023. Only 12 seats are available.